Miscellaneous Loans
We offer a variety of loan options for almost any need! With competitive rates, easy terms and a simple application process, your credit union is a great place to borrow money!
---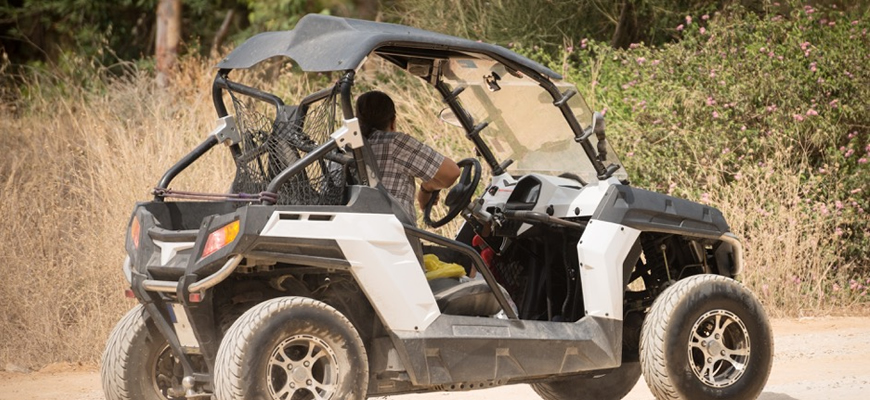 Personal Loans
Need cash for a personal reason? A Diamond Lakes personal signature loan is perfect for a new appliance, lawn or garden equipment, a new computer, electronics or any other consumer need.
Recreational Loans
Diamond Lakes offers financing for both new and used boats, campers, recreational vehicles, ATVs, motor homes and motorcycles. Whether you want to spend free time or retirement at the lake, travel through the country in an RV, or gear up for hunting season with a new ATV, we've got you covered.

Credit Builder Loans
A credit builder loan is a solution for members who are serious about rebuilding their credit and have started paying off past bad debts or reaffirming with previous past due accounts. This loan is also for members who are trying to establish credit when they have no credit history.

Here's how it works: 
You are approved to borrow a minimum of $1,000 to possibly $10,000
The funds are deposited into your savings account & frozen until the loan is paid off
The term of the loan must be at least one year
The benefits of a credit builder loan include one good trade line on your credit report showing one year of on-time monthly payments. Because funds are not released until the loan is paid off, you will have the original proceeds of your loan plus dividends in your savings at the end of the loan term. This loan allows you to prove that you can and will make on-time monthly payments, which is the foundation for future loans.